↵
Address
Unit 801, Unit 2, Building 10, No. 280, Tailiu Road,
Shibei District, Qingdao, Shandong Province, China
Instagram
@ Power by Chinatoupees Own by Shunfa Hair 2022
Contact us
Mobile Phone: +86-135 8934 1657 (Whatsapp)
Email : sales@shunfahair.com
Tel : +86-532-58828295
What's the difference between men toupee and wig?
That is a complicated question, because there is no "official" definition of terms that will allow to differentiate them with 100 % authority. In The United States, apparently the term "hair system" emerged to allow patients who had hair loss as a consequence of a disease, accident or treatment which could classify spending with these pieces as medical expenses, and get them covered by plans Health and deducted from income tax.

Some people claim that the unit is only a prothesis if it is used in that medical context. Other postulate that the difference is that the wig gets fix on the head only with elastic bands, straps or clamps, while the prosthesis is adhered to the user's head with specific adhesives or glue, which allows the person to practice sports, take a bath or enter the Pool without needing to remove it. A third opinion is that the prosthesis can be made to cover smaller areas of the head, according to the customer's need, while the wig is always a piece that covers the entire head.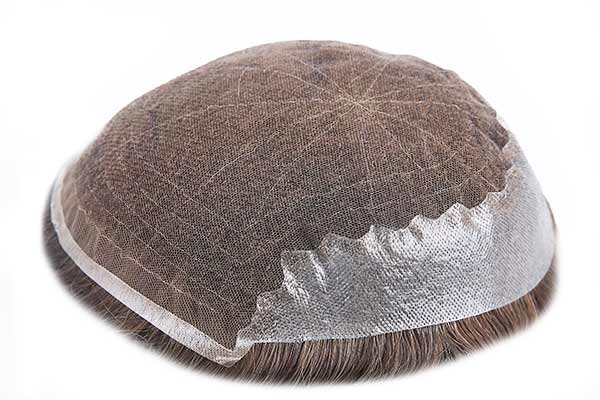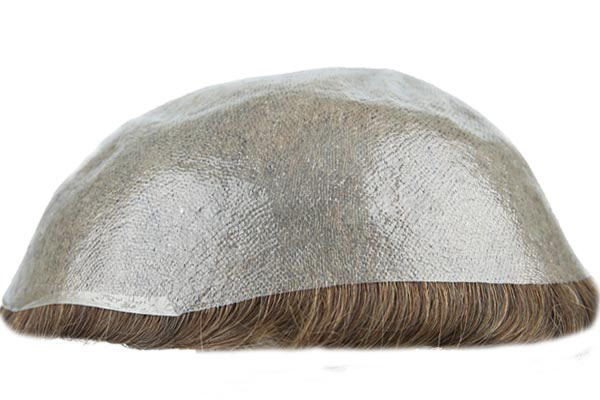 If the hair system is of good quality, and the application is done correctly and carefully, the result is extremely satisfactory. You will find many images of poorly made or placed toupee on the internet, but best products exist in any branch. Do not let yourself be influenced: there are very natural hairline options and excellent finishes on the market —— Men Toupee.