↵
Address
Unit 801, Unit 2, Building 10, No. 280, Tailiu Road,
Shibei District, Qingdao, Shandong Province, China
Instagram
@ Power by Chinatoupees Own by Shunfa Hair 2022
Contact us
Mobile Phone: +86-135 8934 1657 (Whatsapp)
Email : sales@shunfahair.com
Tel : +86-532-58828295
How to avoid hair shedding on Hair piece?
there are two reason of hair shedding.
we begin on loosing knots firstly. When you arepulling the hair and the hair single with the hair and the knots.then it come off.it means that the knot are shedding and too shedding to keep the hair direction changed. as the knotting production is been finished correctly, it will be no loosing knots and hair fulling down.
the Second is hair breakage. When you take off hair piece, you many find tiny white spots on hair. If you pull hair apart , the hair will break from these white spots. The knots, however, will remain on the base of hair piece. But since the centre part of the hair all ready broken, the knot will can't be so strong hold on the base and it will loosen and fulling down faster.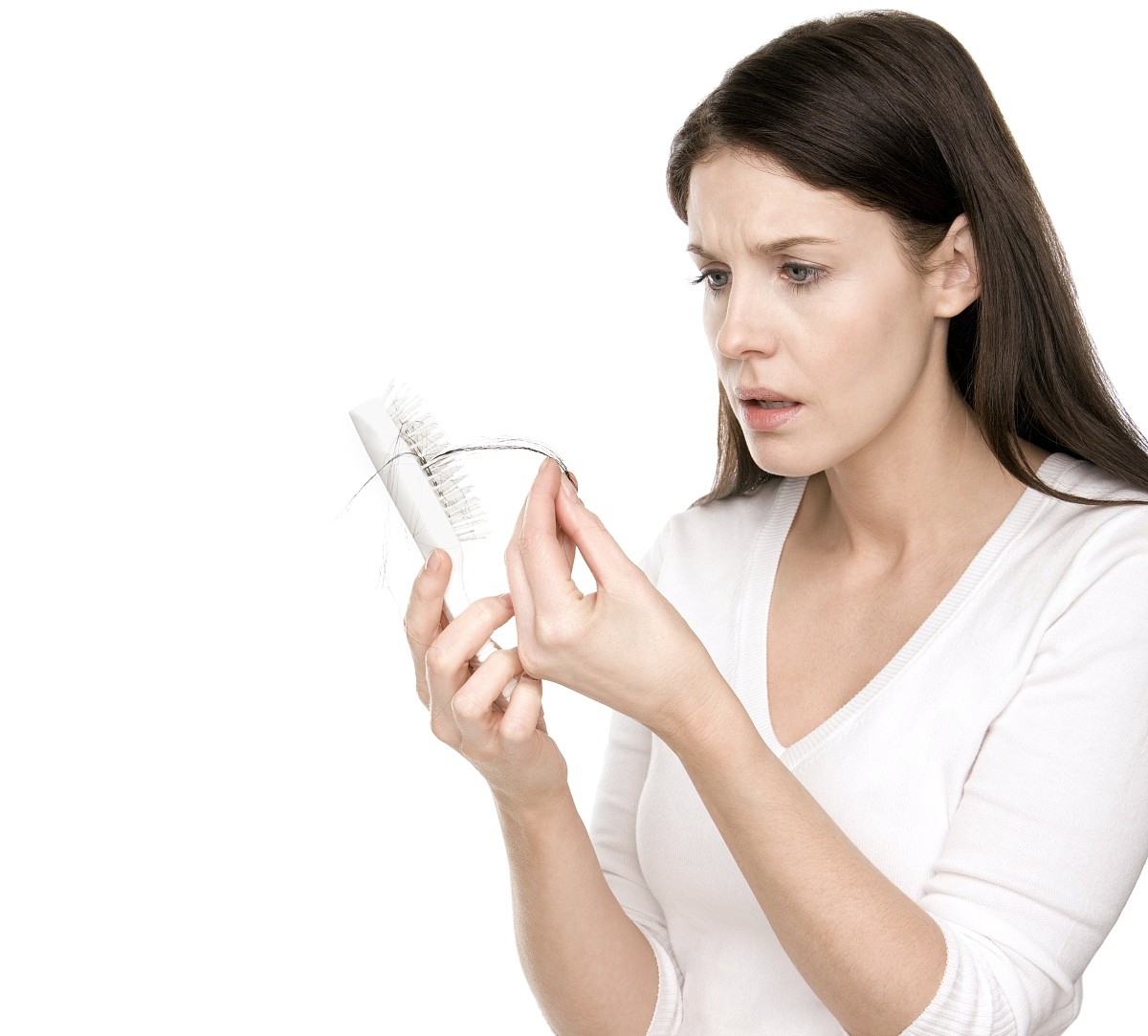 One Cuase of hair breakage is overprecessing. don't bleach the lace on hair piece, factory hair piece has been bleached before shipping to you. it needn't to bleached again before hair dressing.
Another Cuase is the hair pieces not clean enough when wearing. Factory suggest client wash the hair each two weeks, this method will keep hair clean and hair direction no change. this way also make the life span of hair piece longer than before.
Factory natural hair is worth to order, there is no need to worry on the hair shedding any more. All hair shedding issues been easily solved out. If shedding happed, the factory saler will help you to find out the reason of hair shedding and the we will get the solution to the hair loss.
Shunfa hair factory has been committed to hair producing for nearly 20 years. We got extensive experience in hiar knotting field .
If in need of service , please contact sale@shunfahair.com directly. Factory service 24 hours online!