↵
Address
Unit 801, Unit 2, Building 10, No. 280, Tailiu Road,
Shibei District, Qingdao, Shandong Province, China
Instagram
@ Power by Chinatoupees Own by Shunfa Hair 2022
Contact us
Mobile Phone: +86-135 8934 1657 (Whatsapp)
Email : sales@shunfahair.com
Tel : +86-532-58828295
A New-Brand looking without having to make an expensive visitto the salon. It maybe a intimidation at first, but when you know detail of it , hair dyeing is simple.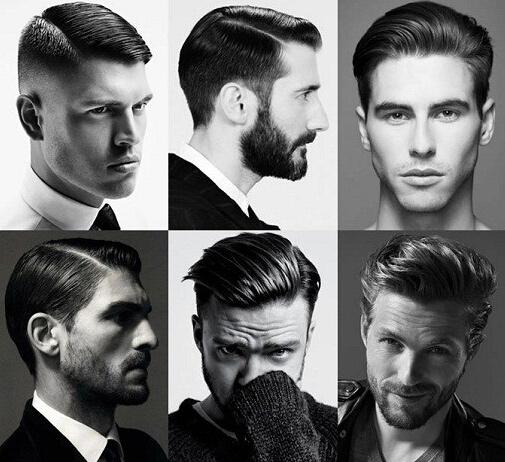 Get Ready
1. Wash your hair 1~2 days before dyeing. with Nautral hair Oil.
Tip:don't use hair conditioner when you wash your hair before dyeing it.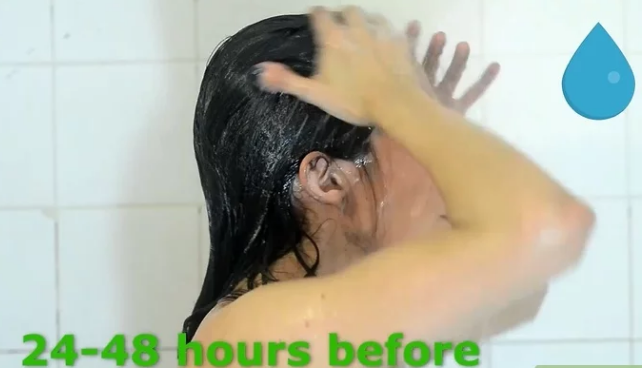 2. Choose a hair color from the Hair Chart.
It is easy to get confused by many kinds of shades option from hair color chart. If this is first time of your dyeing hair. the best way is to stick to a hair dye that is no more than two shades darker or lighter than your own natural hair color .
3.Protect table and yourself from dye stains.
4.Wear on a color cape or towel around your shoulders.
5. Brush hair well , and then put on your gloves.
6.Comb your hairline, ears and neck before applying dye to your hair.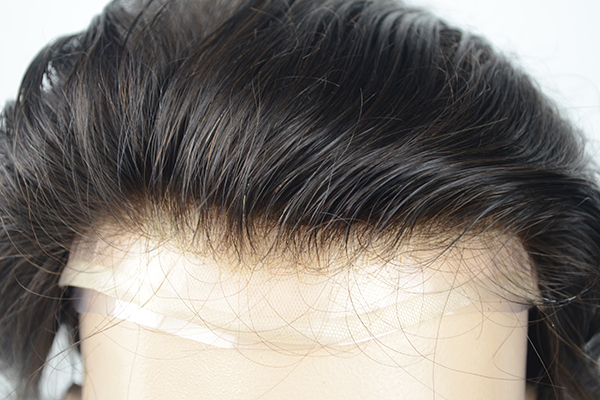 7. Use the supplied bottle to blend the dye stains. Blend your dye with a developer.
Tip: If hair dye doesn't come with a paint brush, buying one at your local beauty shop or only use your gloved fingers to apply the dye.
8. Use a comb to separate your hair into four different sections. then Apply the dye to your hair in sections.
9. Set a timer for how long you need to leave the dye in your hair.
10. Wipe excess dye off of your neck and forehead with a paper towel or wet cloth.
11. Wait until the process time is up to rinse your hair.
12. Shampoo and condition your hair.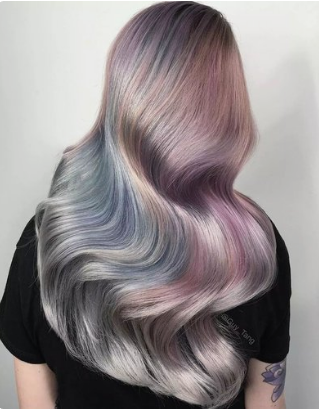 13. Dry your hair and style as usual.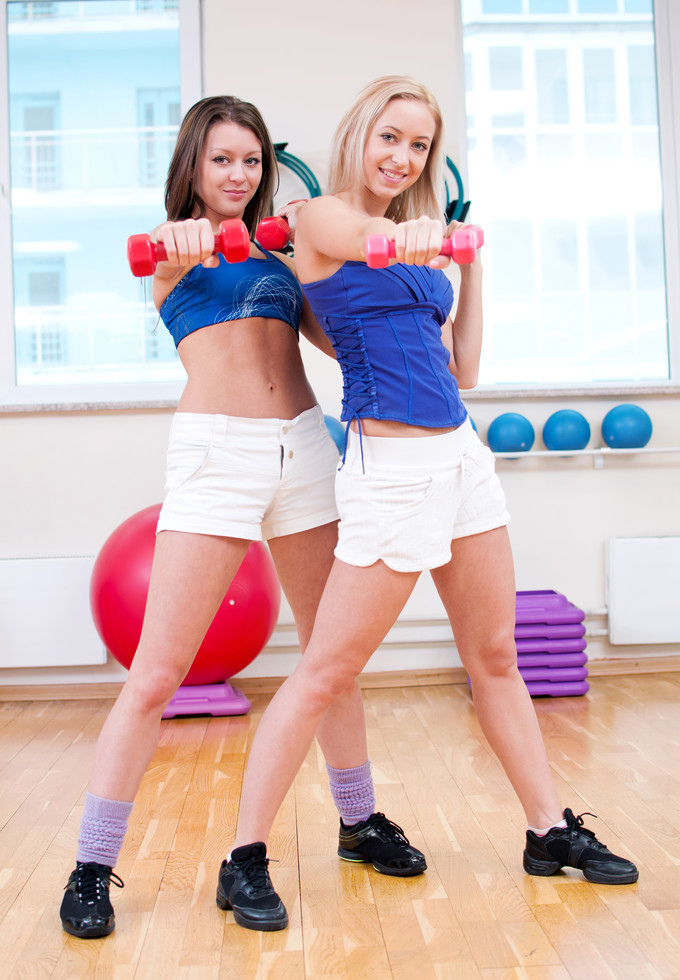 Finally get the actual hair color you want, share the happness of hair dyeing successfully on the first time!!
Made by Shunfa Hair - 2020.09.24