↵
Address
Unit 801, Unit 2, Building 10, No. 280, Tailiu Road,
Shibei District, Qingdao, Shandong Province, China
Instagram
@ Power by Chinatoupees Own by Shunfa Hair 2022
Contact us
Mobile Phone: +86-135 8934 1657 (Whatsapp)
Email : sales@shunfahair.com
Tel : +86-532-58828295
How to handle natural curly hair?
How to style natural curly hair?
1. Keep your curly hair type in mind.
not all wavy hair is the same. wavy hair is possible to range from loose curl to tight, kinky curl.
Tip: hair that is wavy will tend to fall flat on the crown. This is the ideal spot for shaping your wavy hairstyle.
without pulling on the strands, Kinky hair needs to be cut. Cutting the hair while it still forms a curl is the easiest way to get the desired shape.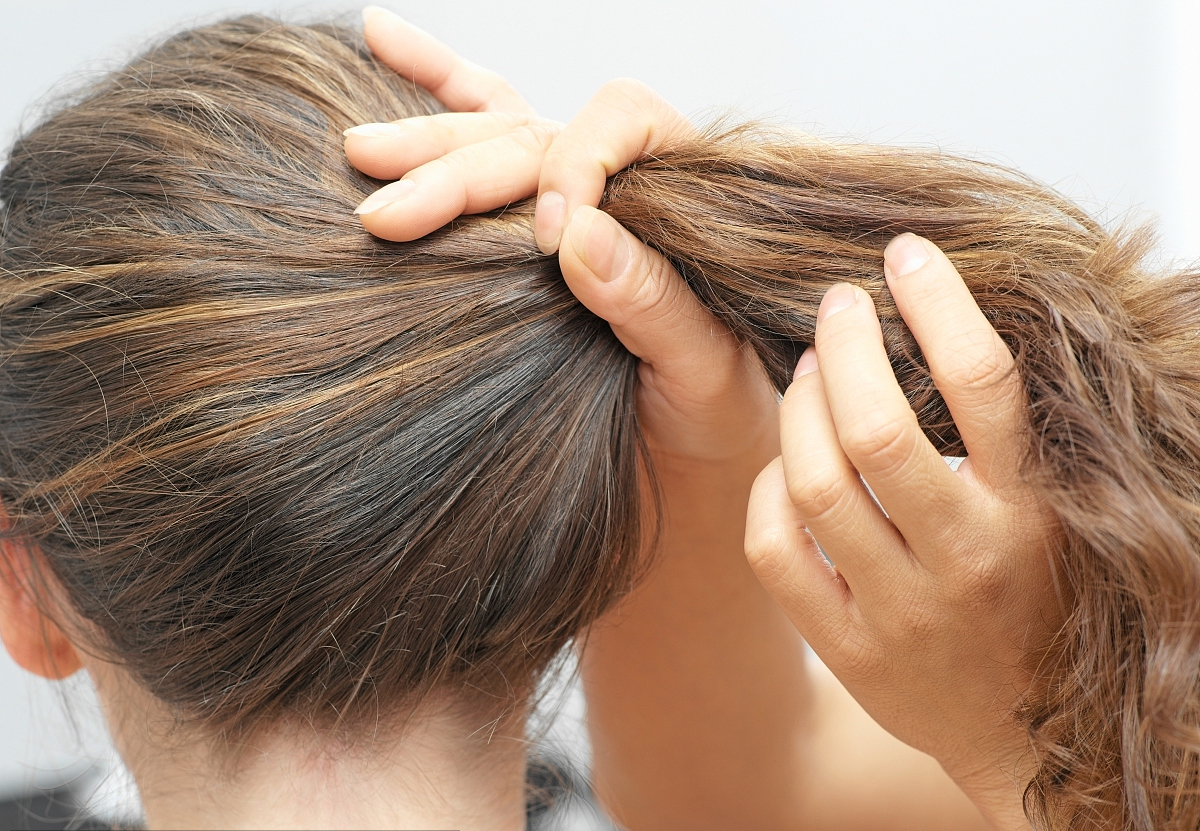 2.Wash your hair before you go.
We should arrive for your haircut with clean, dry hair. Since the best way to cut curly hair is dry, you should have already taken steps to clean your hair before showing up.
Try to let hair into the best moisturzing condition. Consider doing deep moisturizing treatment the week of your appointment. This will enable your stylist to see your natural curl in a healthy, ideal state and sculpt your hair with a clear idea of how it will look.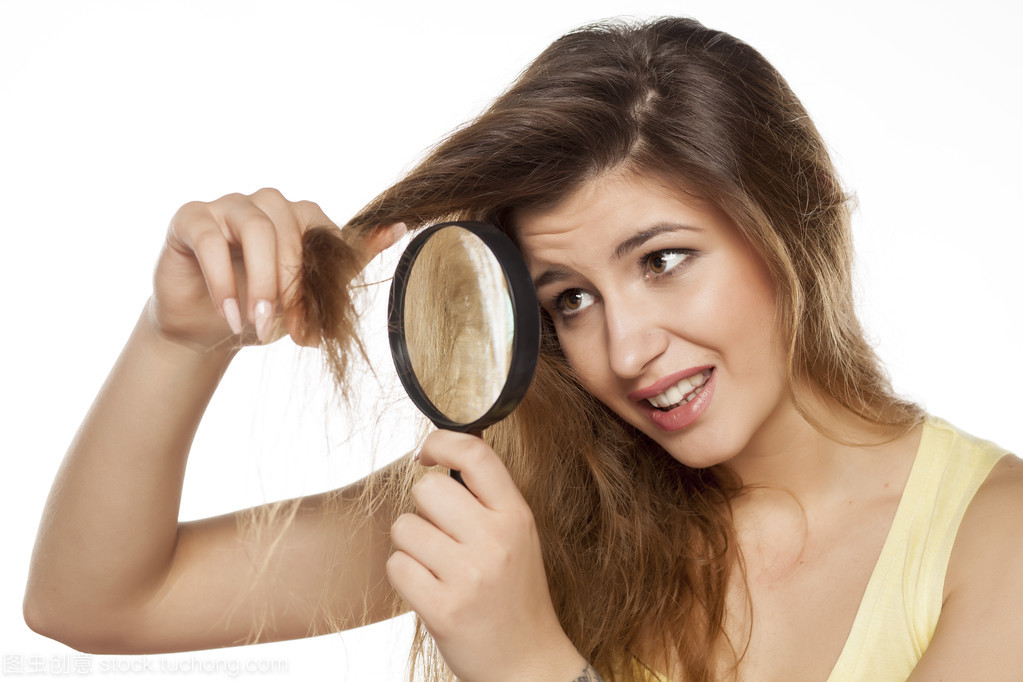 3. Cut before color dye.
Unlike with straight hair, curly hair shall be cut dry before any coloring or highlighting is done. Coloring or dyeing may leave the hair damp and not as curly as is typical.
4.Layer and Prepping your hair. If curly hair is all one length it gets weighted down and the top is flat while the bottom flares out in all sorts of directions. The layering doesn't have to be to intense. but the longer the hair is the more layers should be added.
Client may even consider getting long layers. There will focus on the bottom section of your hair from the mid-strand to the end. This will help you maintain your hair's curly texture without getting frizzy. Find a shampoo and hair condition with keratin.
5. Leave little conditioner in your hair. when you are showering don't rinse your hair throughly after applying a conditioner. It is okay to leave some of the residue on hair to help keep it conditioned throughout the day.
6. Dry your hair with a T-shirt. do not use a towel. A towel can create too much friction and static. This could result firzzy hair.
7. Check the forecast. Before deciding how to wear your hair, it is a good idea to check the weather each day.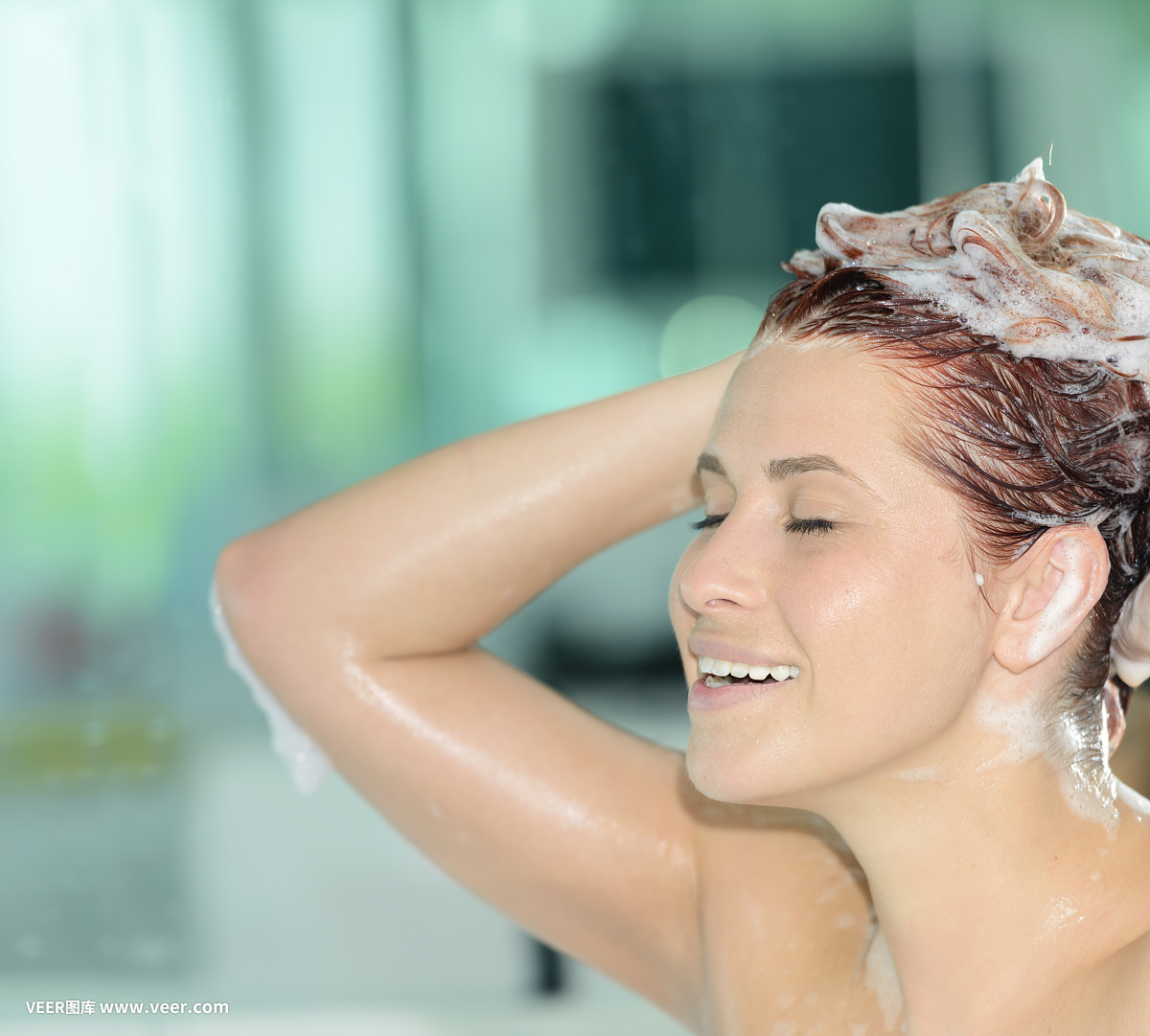 8. Avoid brushing your hair. If you want to tame curly hair, don't brush it. This may seem like the opposite thing to do when trying to eliminate frizz, but it really works.
9. Select your hair product. you may choose to use a humectant product that attracts and absorbs moisture when the weather is dry to fight frizz, and an anti-humectant that repels moisture when the air outside is damp.
10. Apply the curl cream, gel, or mousse. Allow the hair to dry completely.
11. Scrunch the curls. Once the hair is completely dry, scruch curls to break the gel layer.Grab and handful of your curls and scruch them using the same motion you would to crumple a piece of paper.
12. Use a curling iron to "fix up" a few curls if needed.
13. Use a curl refresher throughout the day.
thank you for visit our blog.
more detail about wig, welcome visit https://www.chinatoupees.com/
- Shunfa hair factory
- 2020-11-20