↵
Address
Unit 801, Unit 2, Building 10, No. 280, Tailiu Road,
Shibei District, Qingdao, Shandong Province, China
Instagram
@ Power by Chinatoupees Own by Shunfa Hair 2022
Contact us
Mobile Phone: +86-135 8934 1657 (Whatsapp)
Email : sales@shunfahair.com
Tel : +86-532-58828295
The developing status of wig industry in 2021
Hi,
Thank you for visiting Chinatoupees.com.
Here we talk about the developing status of wig industry, welcome share your opinion to our talk service.
The Hairloss problem has become a new issue of young man around world. In the world's baldness rate list, European countries almost dominate the top ten in terms of baldnesss rate. Baldness rate of Czech men is 42.79% on top. followed by Spain, Germany, France and United Kingdom. In Asia, the baldness rate is low relatively, and bald population is mainly coastal areas. According to this year's black friday shipping detail, US's purchase of wig is rank second on the world.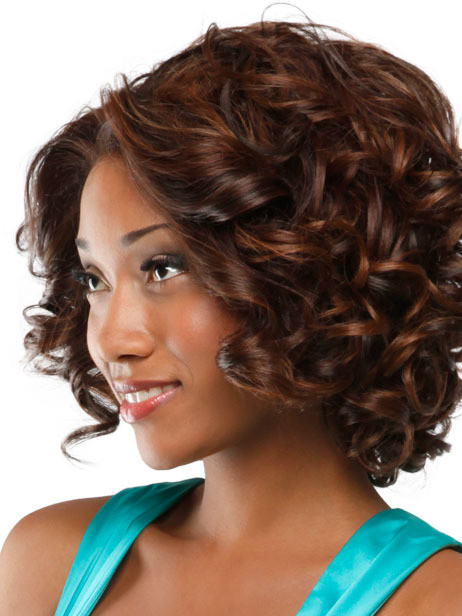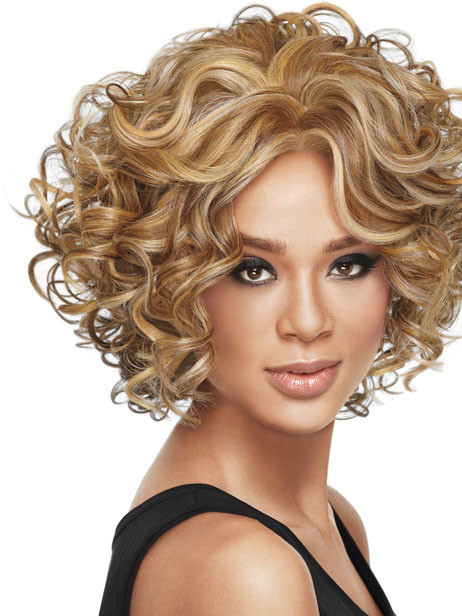 back to year 2020, the coronia broke out and the hair couldn't be produced in North Korea any more. Chinatoupees Shunfa Hair Factory received this message in advance, and the company moved quickly to organize domestic knotting craft workers to start production. With the support of a lot of Shunfa Hair's customers, our company's market share in Europe and America continues to expand. Thank them for their support here. Without them, without development of Chinatoupees.

forward to 2021, Shunfa hair Chinatoupees will go hand in hand with our wig customers , moving towards a huge wig trade and a borader wig market !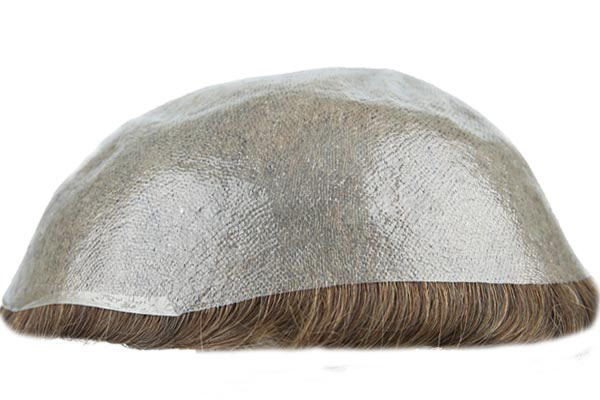 ——Shunfa Hair Co.,Ltd.
2020.11.27